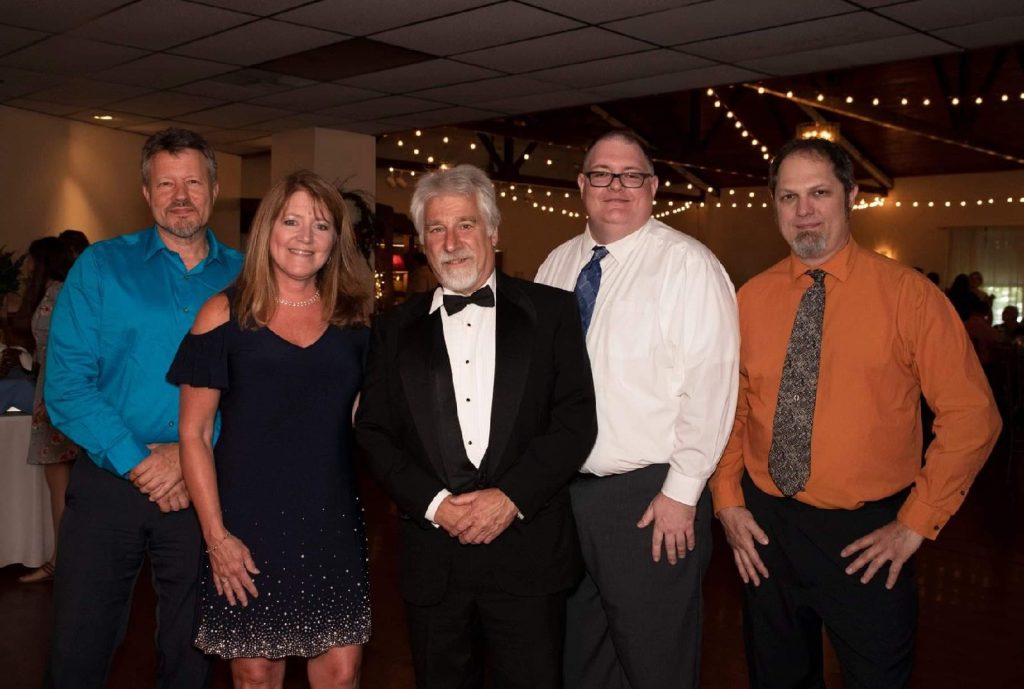 Monday, July 25th

2pm 5pm 8pm

Lower Meadow Pavilion Stage
2pm, 5pm, 8pm
Free with Gate Admission
Nite Flyte is a 5 piece dance/ party band from the Lehigh Valley, PA area-
and Nite Flyte is committed to creating great live music for your event. Their musical
selections span from the 1950's to today. They combine the genres of Classic
Rock, Dance Rock, Country, Top 40 Pop, Funk, Motown, and Standards. From Elvis
to Bruno Mars, and from Patsy Cline to Elle King and Beyond.
There experience excels with weddings, fairs, corporate and private events. Their
song list continues to grow with special requests made to order for each event.