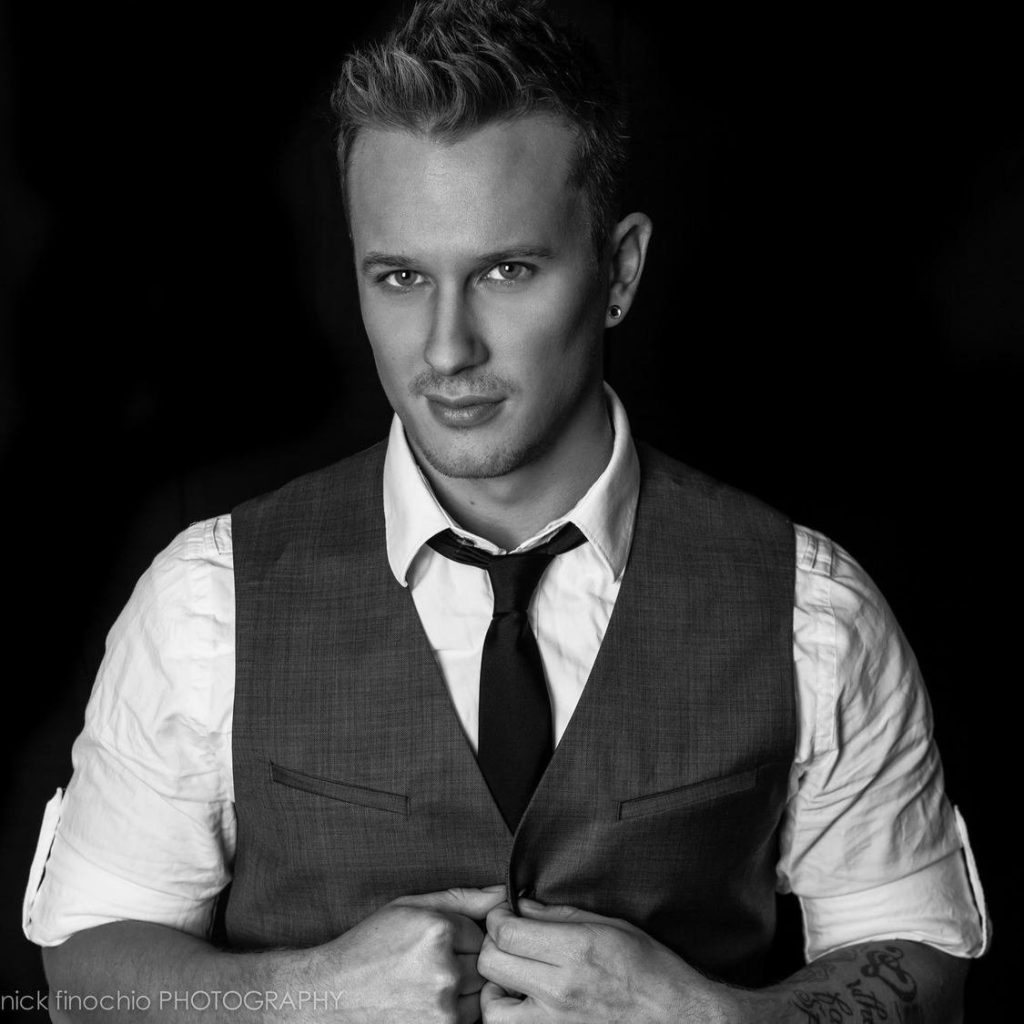 Lower Meadow Pavilion Stage
2pm, 5pm, 8pm
Free with Gate Admission
Jimmy Mowery grew up in Altoona, PA. At age eleven, after losing his father to a terrible tragedy, he decided to follow his father's dream of being a professional singer. Once he taught himself how to play guitar, he began writing songs as a way of getting out bottled up emotion.
In 2019, Mowery finished in the top 24 on season 16 of The Voice, and worked with Adam Levine, Charlie Puth, and John Legend on the show. He has a story of true persistence, as it was the 11th time of trying out that was the charm. Playing over 200 shows annually while living in Myrtle Beach, Mowery traded in his sticks and bricks home for a RV in order to travel the country performing music.
In 2022, Mowery will be touring full time nationally, playing state fairs, festivals, and colleges, while working towards his bachelor's degree in Music Business from Berklee College. He will continue releasing new original material throughout the year.
Chemung Canal Trust Company