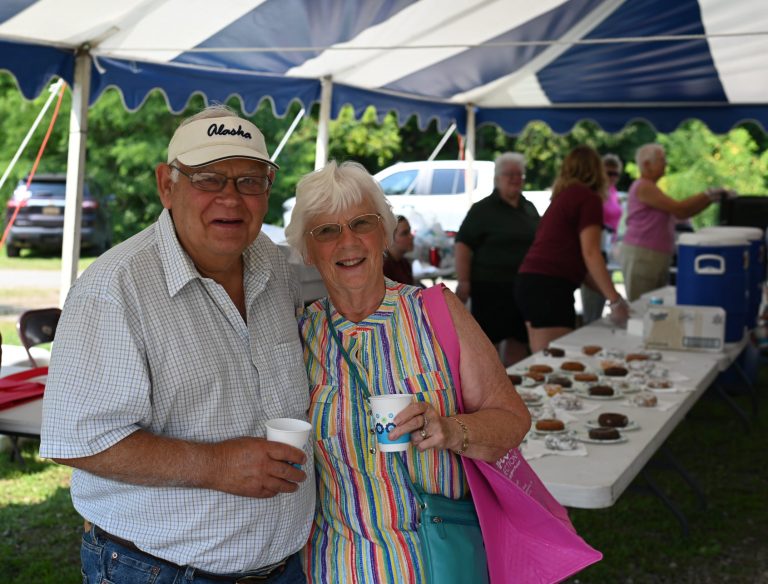 Tuesday
Time: 10:30 - 4:00
SENIORS (65 AND OLDER) FREE ADMISSION UNTIL 2 PM

*Does not include rides or grandstand shows.
Senior Day is back at the Troy Fair for another year! Sr Citizens (65 and older) get into the fair for FREE until 2 pm! Please note, if you leave you cannot reenter for free after 2 pm.
If you are interested in being a vendor at this event, please fill out the form 2023 Senior citizens Day Vendor Application
Be sure to check our free shows and the antique tractor display.
Plus you can go to the large tent in the lower meadow which will be a set up with vendors and activities for the Sr. Citizens. Come on down to play some games with the Troy Fair Queens, and get free information from local businesses with free goodies!
The Free Senior Citizens day is Sponsored by